Creative Nonfiction by Sara Gerot
He left during the beginning of the COVID lockdown. I didn't beg him to come back, which was the usual game wherein I would plead, apologize, and cajole. Though, to be honest, I did for the first couple days, but gave up, which was new. Back when I played the game, it had been impossible to imagine life without him for many reasons, one of which was love. His antics took him all the way from our rented creek-side house down a holler in West Virginia, to Indiana. The expectation for me to beg him back hung over every conversation. The tension was like the thick texture spray Cherish employs before she uses a flat iron to magically twist my hair into warm and rich looking waves.

He kept in touch through texts and voicemails about various things, for example, the Chevrolet High Country truck he drove that was leased in my name.

And when he was gone, I needed money faster than teaching could give it to me so I washed dishes in the kitchen at a nursing home. It was a pandemic. And I didn't want him back. And I couldn't get my hair done. Or my face. And I watched myself grow old and my hair grow darker. And then he never came back.

Danielle is a certified physician assistant at the Medical Spa. I started to see her before he left for good. When I go to see her, I feel better.

I explained to him that it was really expensive to get my face done, and the filler could become displaced or disfigure my face. I told him that he couldn't hit me in the face anymore, or grab it, for that matter. And mostly he didn't.

Before he left for good, I also started seeing a hairstylist, Cherish, who works in the downstairs of the Medical Spa, an hour and half drive from where I live, to get my hair bleached after an unfortunate experience at a local salon in the town we had just moved to in West Virginia. It left my hair feeling brittle and fragile, especially in the back. When we first got here, I had a job teaching at a lovely private college. When I first went to Cherish, there was a spot the size of a man's fist on the back of my head where the hair was short and spiky. It was the result of him grabbing me by my damaged hair and trying to smother my face into a hotel mattress.

After going to hide under the sink in the bathroom area I put my hand onto the burning part of my head and the whole chunk came out. It felt thin and wispy, but I knew it was too much to lose to go unnoticed. This, combined with the unfortunate experience at the local salon, left me with a scrubby looking section of frazzled stringy hair.

At the spa salon, Cherish made it look as nice as she could. She did a good job and I felt better. I didn't say exactly what had happened to my hair, and instead focused on the narrative that I'd been to another stylist who wasn't as experienced with bleaching.

I explained to him after Cherish fixed my hair that it was really expensive to get my hair bleached and that bleaching made it very fragile. I told him he couldn't pull it anymore. And mostly he didn't.

And soon after, instead of crying when I looked in the mirror, I started smiling a little. Instead of feeling like I was disappearing, I felt like I was waking up.

When the spa opened back up after lockdown, Cherish dyed the ends of my hair dark blond, to match my strong and healthy root growth. And Danielle fixed my face. And in the reversal, I began looking at myself once again with recognition, and started slowly to like the way I looked.

I liked being alone.

I stopped pulling in the parking lots of stores and crying, not wanting to go in, because I was too stupid and ugly to go inside. Instead, I would park, pull down the visor and look in the mirror, and smile, and want to go inside. I wanted to go to the store. I wanted to go to work.

Recently I went to get Botox, and some filler, but I didn't. Danielle told me about something new. Threads. Barbed threads. That lift and suspend tissue. And, in addition, smooth threads that create a collogen scaffold. The barbed threads are dissolvable sutures that give the face a pull, and increase definition. They are inserted through the cheeks down the jawline, or variations of that, as needed. As the body dissolves the threads, one of the mechanisms is they bring in a collagen scaffold to help heal. There are inflammatory enzymes like collogen, elastin, fibrin, building along that track, so you get continue to get lift after. And this is true. Danielle was telling truth: You will get better even after.

Put your fingers at your temples and lift up. Gently. Nothing drastic. Look how years of hiding in a bathroom waiting for him to get drunk enough to forget about me and pass out disappears. Look at how you aren't even a whore anymore. You're not stupid anymore. Look how it clears out all the text messages that were making your jowls heavy.

The smooth threads are smaller. They are used in smaller areas of the face like the nasolabial area, the forehead, or under the eye. They're more supportive as opposed to the lifting of the longer threads.

And I got them. Long ones, put in with a cannula, a hollow needle at the side of my face, by my ears, that inserted the barbed threads up into my scalp where they hook at the top into the flesh. Danielle tied the strings at the bottom off and I could feel my face ratchet up. It felt great.
And I got small ones too. In the nasolabial area.

And the results were instant. But after a couple months, now that everything has settled, I like myself better than ever before. Not exactly a tall order considering I used to set reminders on my phone to notify me every night around 8:00 p.m. that I was a bitch and should be quiet. If you are with someone who is really mean this works to help keep you from doing something crazy like trying to be funny or expressing negative emotions.

I don't get my hair colored anymore, just cut, by Cherish. And people always say they love it and ask where I get it colored. My face is the work of Danielle who has the artistic skill to make me look like me, to me. And I don't cry in the bathroom, and I don't cry when I look at pictures of my face, and I don't scream into the steering wheel of my car whenever I find myself on a backroad anymore.

Everything has settled in.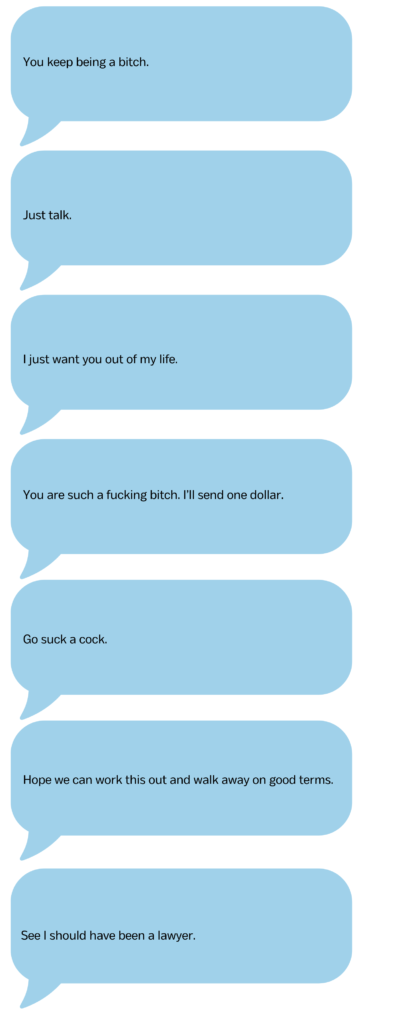 ---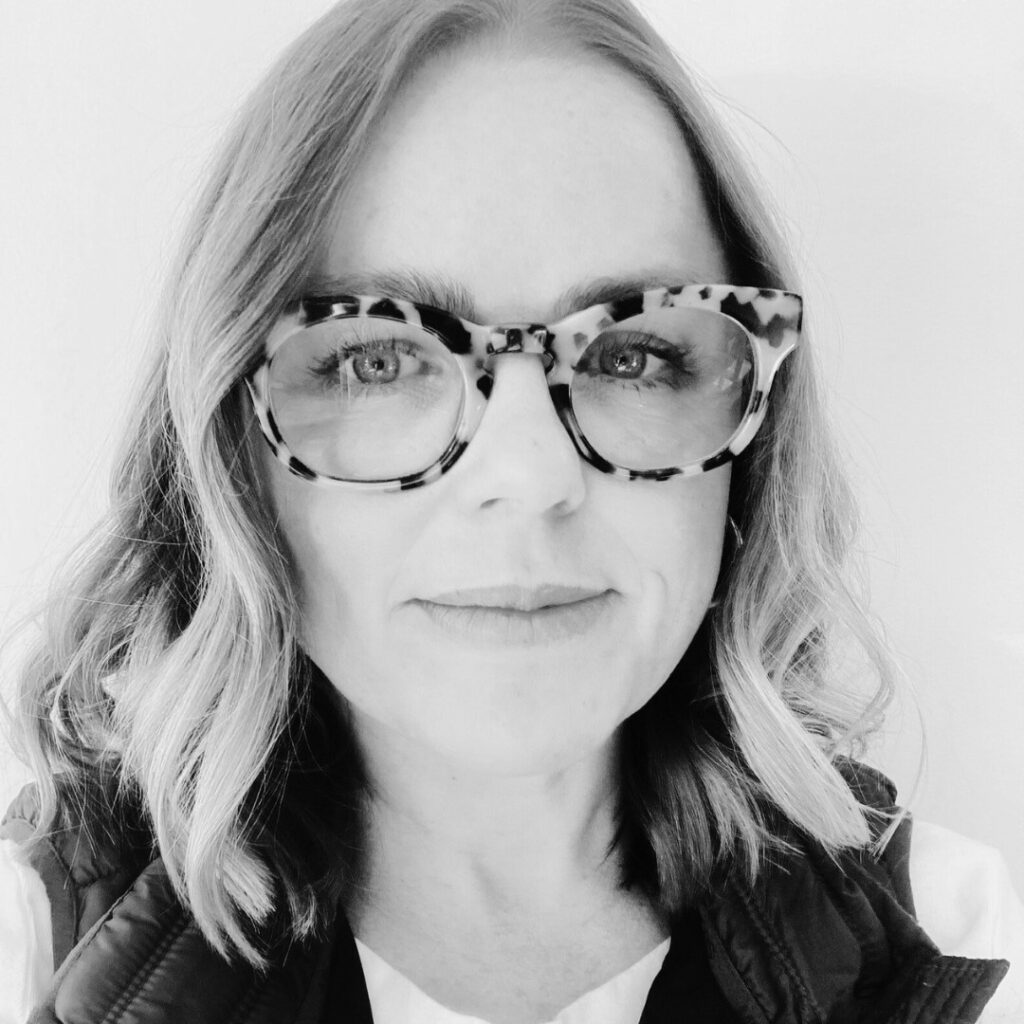 Sara Gerot
After growing up in Arizona and Iowa, Gerot attended the University of Iowa and received her MFA from Cal Arts. She now lives in West Virginia and is working on a new book about the pipeline and the oil and gas workers known as pipeliners. Her work has appeared in Black Clock, The Rumpus, make/shift, Entropy, and various other publications.