A Review of Jen Knox' We Arrive Uninvited
By Ashley Holloway
What is the definition of a "strong female character"?
A character who is physically strong and effective at wielding a multitude of weapons as she gracefully takes down the evil villain? Or is she more of a subtle badass like Elle Woods in Legally Blonde? Jen Knox's, We Arrive Uninvited flawlessly demonstrates how strong female protagonists can be found in the everyday. The author effectively balances an almost all-female cast of characters without falling prey to literary cliches or devolving into a caricature of a feminist manifesto. In this intimate book centered around different ways of seeing and knowing, Knox takes on the challenge of trying to decipher the messy relationships that women have with each other and does so seamlessly while also highlighting the challenges of female agency in America over the past century. We Arrive Uninvited is like the movie Practical Magic meets Steel Magnolias only without all the Hollywood nonsense. And set in Cleveland, Ohio.
Tracing the stories of four generations of women, We Arrive Uninvited both highlights andacknowledges the complicated nature of having a powerful mother in all its definitions of power while drawing attention to how choice shapes the lives of women, past and present. The protagonist, a teenage girl named Emerson, is navigating life after the death of her mother whilst trying to maintain a forbidden and complicated connection with her grandmother, Amelia. The sudden addition of a new stepmother to the family, along with blooming love of her own, introduces Emerson to the revelation that love is rife with complexities. As Emerson struggles with the discovery of love, her relationship with Amelia also evolves, shedding light on a mother she is just learning to know, and helps shape her future decisions. While this is not classified under the genre of 'romantic fiction,' the notion that love, be it platonic or plutonic truly is the great equalizer of all (wo)men holds true in this story and is ultimately a thread that binds this story together.
Amelia, Emerson's co-protagonist, is followed throughout the story in various stages of her life, acting as the proxy through which the backstory is established. Raised by a fiercely independent, strong single woman who places greater emphasis on strategically acquiring the finer things in life than on actual mothering, Amelia is largely raised by her grandmother. This is a woman keenly in touch with the ways in which intrinsic powers can be channeled, often defying convention, and in doing so, highlighting the importance of staying true to oneself. Prone to eccentricities and violations of social norms in later life, Amelia learns what it means to embody her grandmother's teachings. We see her grappling with the risks, as well as the value, of being labeled as someone who is 'different.' Despite following the lives of many generations of women, this story highlights the enduring power of societal expectations and the (un)intended consequences this can have on others.
Appealing to a broad audience, this book places emphasis on the universal need for belonging and normalcy infused with an ethereal undertone that reminds us of the power of Mother Nature, and the tenuous connection between the living and the dead and everything in-between. The balanced use of subtext and metaphor make this an easy, light read that poses the ever-elusive question of "what is normal, anyways?" and "why does this matter?" Also present throughout the book is an element of vulnerability that is carefully threaded into the storyline, helping to establish the emotional weight that stems from these different ways of knowing and seeing. In addition, We Arrive Uninvited serves to create awareness on the stigma associated with mental illness, and how this can be misunderstood, often with grave consequences.
A good work of fiction author establishes a relationship with the reader, leaving the reader feeling as though the author is sharing a personal story with them and them alone. We Arrive Uninvited is a book written by a writer who knows how to craft a fine story. The final chapters gain momentum, leaving the reader feeling slightly rushed and breathless. However, this acceleration parallels the trajectory of the story, thus aligning well with its evolving mood and shape. It is easy to see why this book won the Steel Toe Books Prose Award Winner in 2021. This book has warmth, depth, balance, and texture needed for stories featuring powerful women, magical or otherwise, leaving the reader with the final question of "what do you believe?"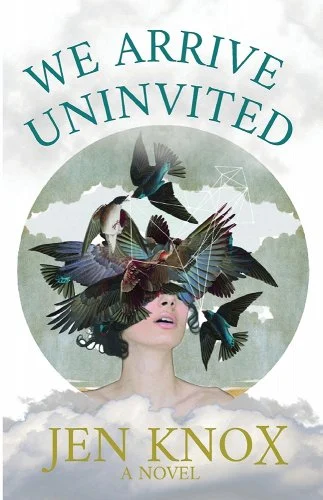 ---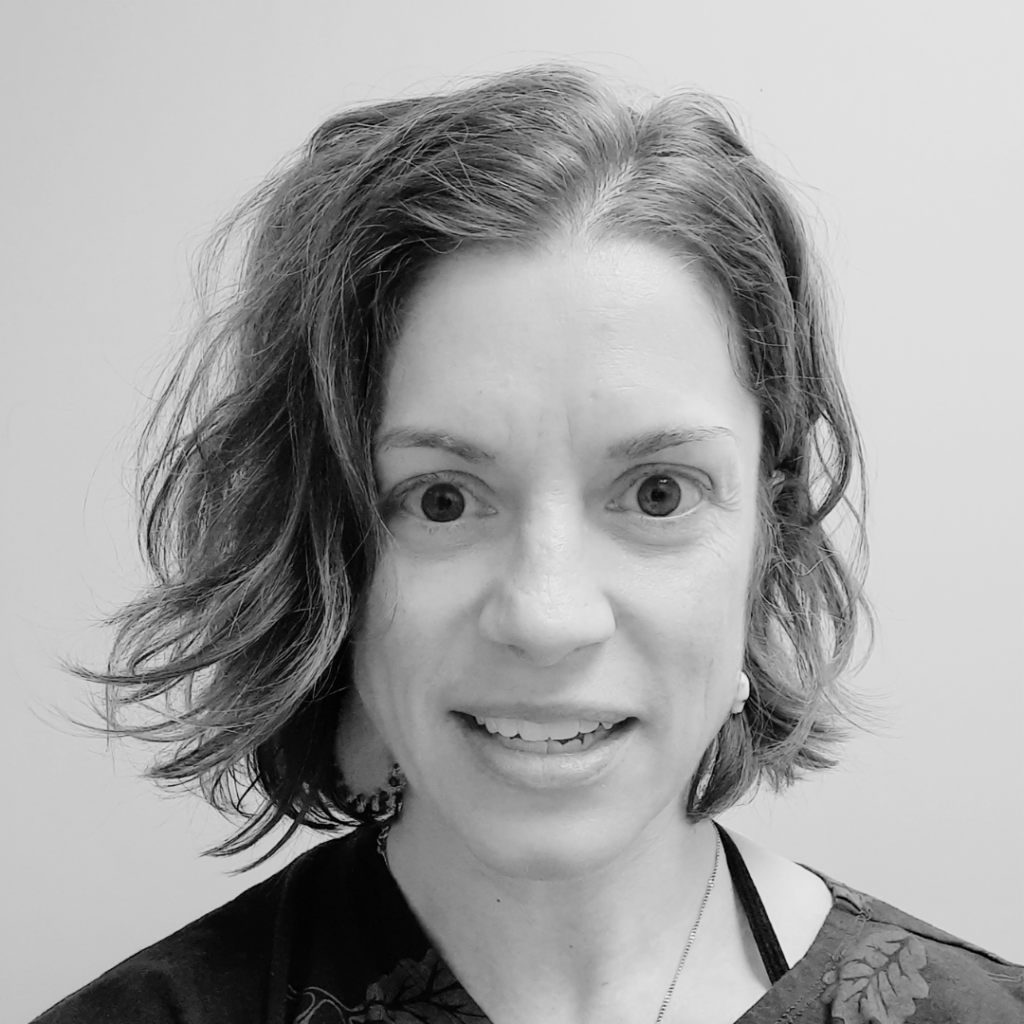 Ashley Holloway
Residing in Mohkinstsis, Ashley Holloway teaches healthcare leadership at Bow Valley College in Calgary, AB. She is a nurse with a Master of Public Health, a graduate diploma in Global Leadership, with further studies in intercultural communication and international development. Ashley's work has appeared in the Calgary Public Library Short Story Dispenser, The Nashwaak Review, The Globe and Mail, Magna Publications, The Prairie Journal, CARE Magazine, Flash Fiction Magazine, Canadian Dimensions, with regular contributions to Lead Read Today; forthcoming publications include Flash Fiction Magazine (TBD), and WELL READ Magazine (March 2023). Ashley has co-authored two books (Create & Curate: 500 Ideas for Artists & Writers, 2023; and How (Not) to Lead, 2023) and reads manuscripts, writes book reviews, and provides editorial feedback for Unleash Press. Her work has been nominated for the Pushcart Prize.